The face of your home is called Facade. It sets the tone for your entire home. They are important for insulation, waterproofing and bringing natural light into your residence. The facade material and design should be selected as per your liking and creativity.
When choosing a Facade for your single-storey house, you should consider the following:
Use the right building material, such as brick, cladding or glass, on your Facade.
The color contrast of the Facade with your home roof.
Attach Garage, pathway or front garden is an added feature to your Facade.
The right front door and simple layout of your Facade.
Matching the Facade design with your home interiors.
Some of the best Facade Ideas for your single-storey house are:
Modern Minimalist Facades
Modern facades are usually neutral in style and do not try to steal the show. A modern facade is characterized by its clean, smooth lines and symmetry. Modern facades also tend to mix materials such as brick or neutral colors. The most popular modern color schemes are monochromatic and combine white, gray and black to create an elegantly dynamic look.
Traditional Charm and Elegance
Traditional facades are defined by the use of dark materials and rich tones, usually created with dark wood, white and marble. Traditional facades often also have a dark trim to offset their neutral color scheme. Traditional facades also emphasize the windows and lightness of the home.
Also Read: What are the best designs for Large windows?
Contemporary Facades with Innovative Materials
The modern contemporary house facades of the moment are elegant yet welcoming, finished by a combination of a soft natural palette and external elements such as shielding, moldings and cultured stone. This contemporary home facade will always ensure that your home looks refreshing and inviting.
Nature-Inspired Facades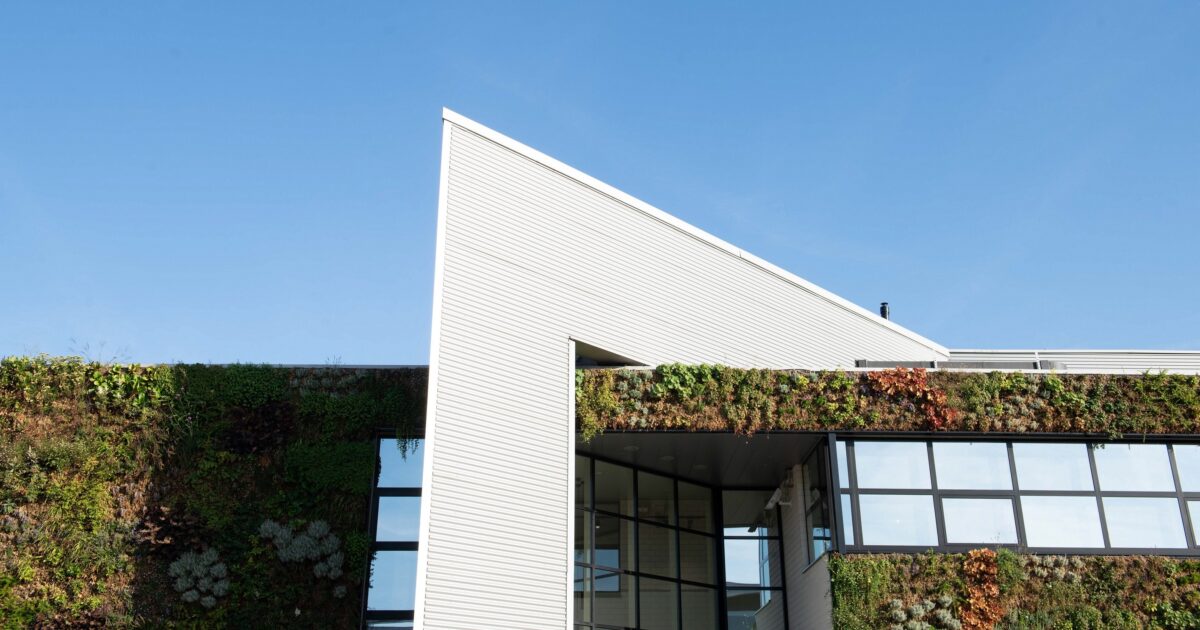 Modest one-storey house is clad in pale wood and has large windows that look out to your natural landscape. Create innovative facades that respond to climate change just like nature. You can take any element that gives you a green residence.
Craftsman and Artisanal Facades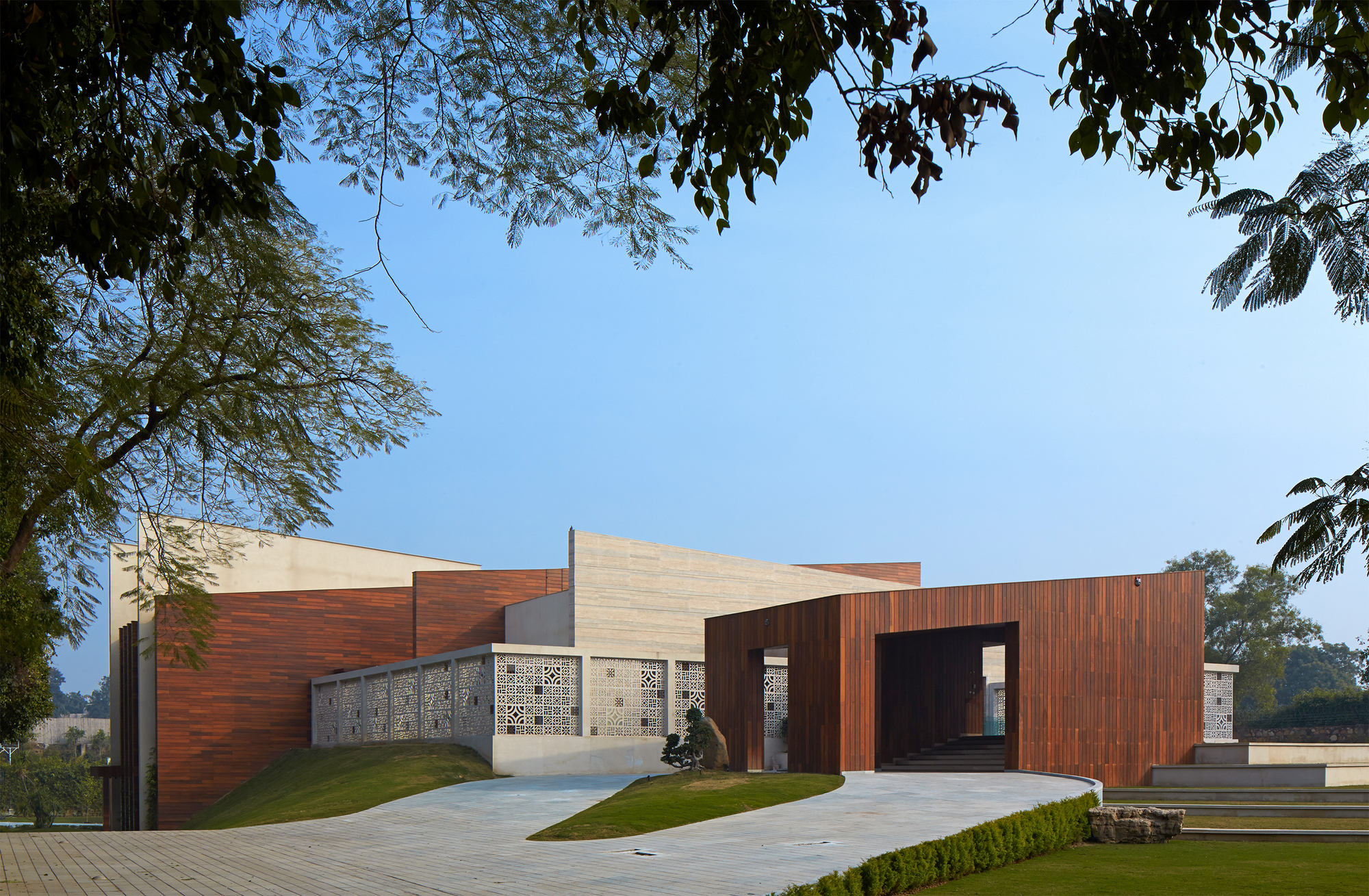 A Facade that gives a sole pronouncement of the creator's design. It is a handmade statement that gives an ancient and classical appearance to your front exteriors. Uncovered beams, distinctive columns and stone articulation are the features of handmade crafted facades which are absolutely timeless elegance.
Sustainability and Green Facades
Sustainable development is an essential and interesting convergence between architecture and the environment. In the context of the energy crisis and the challenges of climate change, architects began to develop new approaches to find the energy needs of their homes. Giving us green facades is considered a new innovation that is an energy-saving method for the built home environment.
Personalization and Customization
Your home is an opportunity to emphasize the design. The facade design that reflects its own identity, character and personality plays a significant role here, as it gives your personal statement to your home and neighborhood.
Classic Colonial Charm
The classical Colonial is characterized by symmetrical facades, with two, three or four lower openings flanking the central main entrance on both sides.
The style of these homes varied from very simple, symmetrical facades and two to four rooms based on a corridor in the middle of the building – to magnificent cathedrals. This classical colonial Facade style can be divided into Georgian, Regency, Greek and Gothic Charm.
Rustic Retreat
A pleasant old house which has significant use of stone and wood on its Facade creates more space in the home and reconnects it to its garden. Having a functional house next to the garden brings boundaries between the house and the garden cease to exist.
Mediterranean Elegance
The Mediterranean design perfectly complements the sunny climate and your love for the outdoors. Inspired by the warm colors and flowing edges of a traditional home, the stunning Facade and elegant interior create a sense of privacy and tranquility, which is perfect for simple family life.
Also Read: Top 8 Pergola Ideas to Enhance the Outdoor Space
Asian Zen Facade
The Zen-style facade has become increasingly popular and is characterized by a well-thought-out exterior, simple lines, and creative light patterns thanks to a unique frame, open floor plan and minimalist decoration. In addition, most of our Zen house models have a basement, which maximizes the available space and thus improves the comfort of the residents. The end result is a peaceful home environment.
Coastal Cottage
In modern beach homes, a Horizontal Weatherboard is generally preferred because the horizontal lines describe the shape of the horizon and the wood adds the desired texture distribution. In addition, such a weatherboard looks like an old-fashioned wooden siding. Some of the famous types of beach house facades in Australia are:
Wall Concrete elements with different finishes. Tiles and stone veneer panels.
Metal cover.
Bricks and masonry
Glass and steel facade systems.
Futuristic Design
Elegant lines are a must for any modern futuristic facade, especially flat roof lines and strong vertical lines, it's smart, simple, minimalist and eye-catching. The use of contrasting materials creates a striking effect that is modern and futuristic design of facades for your home.
Mid-Century Modern
A modern facade with all the warmth and personality of a mid-century design for your single-floor home offers a softer, contemporary look with thoughtful wood and texture. Steel walls of different widths give the Facade a structural form to your modern mid-century home appeal.
Industrial Chic
Think sharp exposed brick, sharp lines and modern shapes. The trend with your Facade exposed with brick walls, copper pipes and concrete floors are key elements of this style. A big part of its charm is that it allows these raw materials to shine, giving you an industrial chic look to your property.
Southwestern Style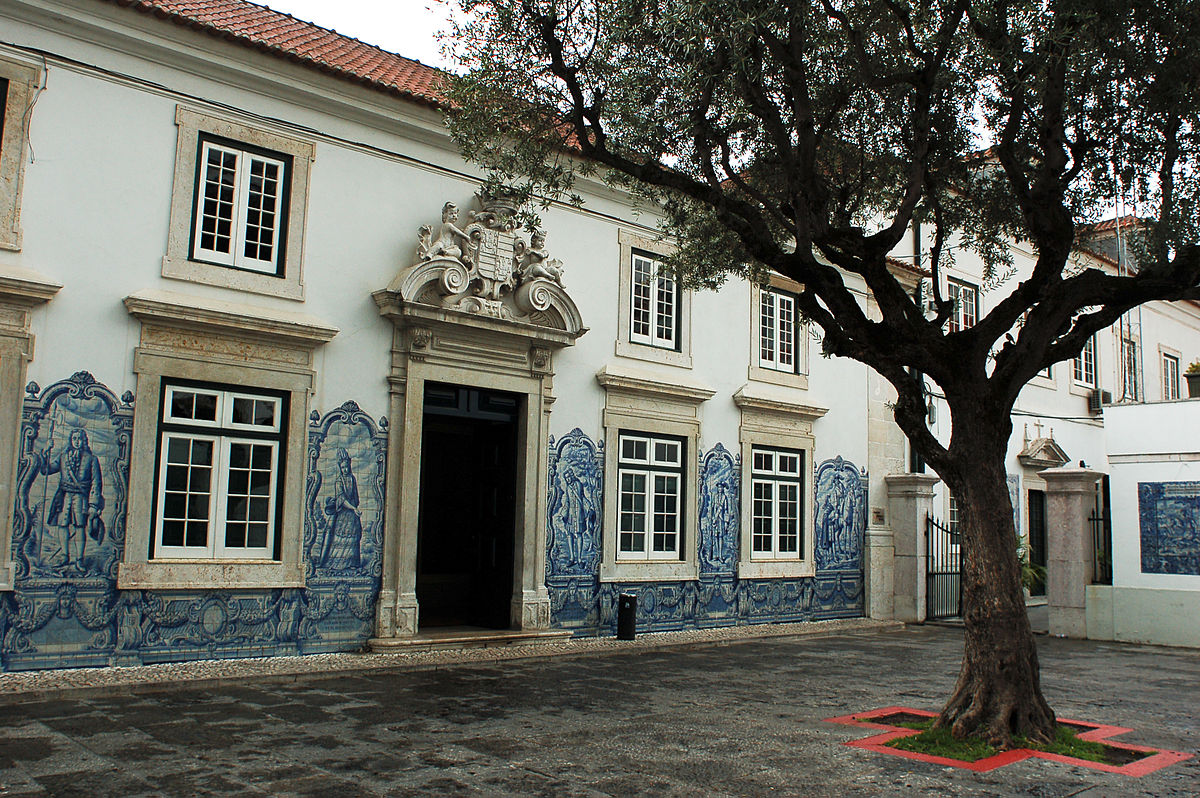 Reflecting a rich history of Spanish Colonial and Native American styles, Southwestern house plans are typically one-story with flat roofs, covered porches and round logs. Facades in Southwestern-style homes are of stone, with overhangs or slats to provide shade from the sunlight.
Transitional Fusion
Using natural stone in the facades, the transitional fusion material requires no energy to transform and very little energy to mine and manufacture. It can be 100% recycled into aggregate, gravel or brick.
The durability and ease of maintenance of natural stone extend its service life compared to other covering materials, as well as the graceful aging of stone-covered houses.
Conclusion
The perfect balance between casual and sophisticated look combined with weatherboard cladding, colors contrast, layering earth tones and natural textures gives your home facade a warm, organic look that blends effortlessly into your home landscape. Create a rustic aesthetic look with touches of rich wood on your Garage, and front door, natural stone accents and a facade with wide front windows or a glass front door that improves the light and gives you the style statement to your home environment.
FAQ
What are the elements of a house facade?
The main elements of the house facade are the walls, windows and your front entrance door.
What is a residential facade?
The front of your home is your residential Facade. It is the most important part of your residence as it gives a first impression for you and your guests.
Does Facade add value to a house?
Yes, a facade adds value to your house, and whenever you are planning to sell it, a good-looking facade increases the value of your home property.
What is the main difference between Facade and cladding?
The Facade is the front of your residence, whereas cladding is a series of Panels fitted to the Facade.
Can you change the Facade of a house?
Yes, you can change the Facade of a house by painting, adding new material to your existing structure or changing the front doors.